Introducing our face covering
New for 2020 & driven by a need for visible protection, even if it is to stop us from touching our faces (Guilty as charged!), 2SENmums have started using our sewing skills to extend our range of products to include face coverings.
Standard Face Coverings Cotton Style
Adult & Child sizes are available with both priced at £4
These Face Coverings are 100% cotton – double lined – with a filter pocket so if you wish to add a 3rd layer with either a paper towel / kitchen roll / extra piece of cotton, then you can do this.
They are machine washable up to 60 degrees & can be tumble dried on a medium heat, line dried or on a radiator.
New style Cowl Face Coverings
Adult & Child size available
Printed / Design £6
Plain Colour £5
These Cowl styles are made from an Organic Cotton / Jersey mix (95% / 5% ) & can be washed on a daily 30 degrees washed & dried on a medium heat in the tumble drier.
They have the elastic sewn into the hem at one end. This is worn over the head & around the neck, like a short scarf & can be pulled up to cover the nose & mouth with the elastic sitting comfortably over the bridge of the nose. Ideal for people who can't tolerate elastic over the ears or who are forgetting to take their masks with them. This can be worn at the start of the day as an accessory & pulled up & down over your face as & when needed.
Either option not suitable for children under the age of 3
Both options are NOT a medical graded Face Covering but a homemade alternative, to comply with current Government guidelines of wearing a suitable cover over your mouth & nose when in a public place & social distancing is difficult.
Children under the age of 11, Anyone with a Hidden or Physical disability or an underlying health condition; mental, physical, or emotional, are exempt from having to cover their noses & mouths.
50p from every Face Covering sold will be donated to a charity of our choice for that month.
A fixed fee of £3.00 p+p is added so we can box & send your goods on a Large Letter Royal Mail First Class service 
These are made to order & whilst we have a quick turnaround, during our busy periods we would ask an allowance of 10 working days. This is very unusual though & we aim to get these made & dispatched within a few days from receipt of order. Thank you for your patience with this.
2SENmums are Tricia & Sacha, Both Mum's to children with ASD, SPD & ADHD.
Our compression bed sheets are made by hand here in The UK. The sheet provides comfort, proprioceptive feedback, resistance, added weight without overheating & a deep pressure for our children with a variety of SEN.
Described as 'one long hug from Mum' we have had excellent results using this within our own SEN families.  We hope this success continues in your family too. Thank you for your interest & we hope we can be of some help to you.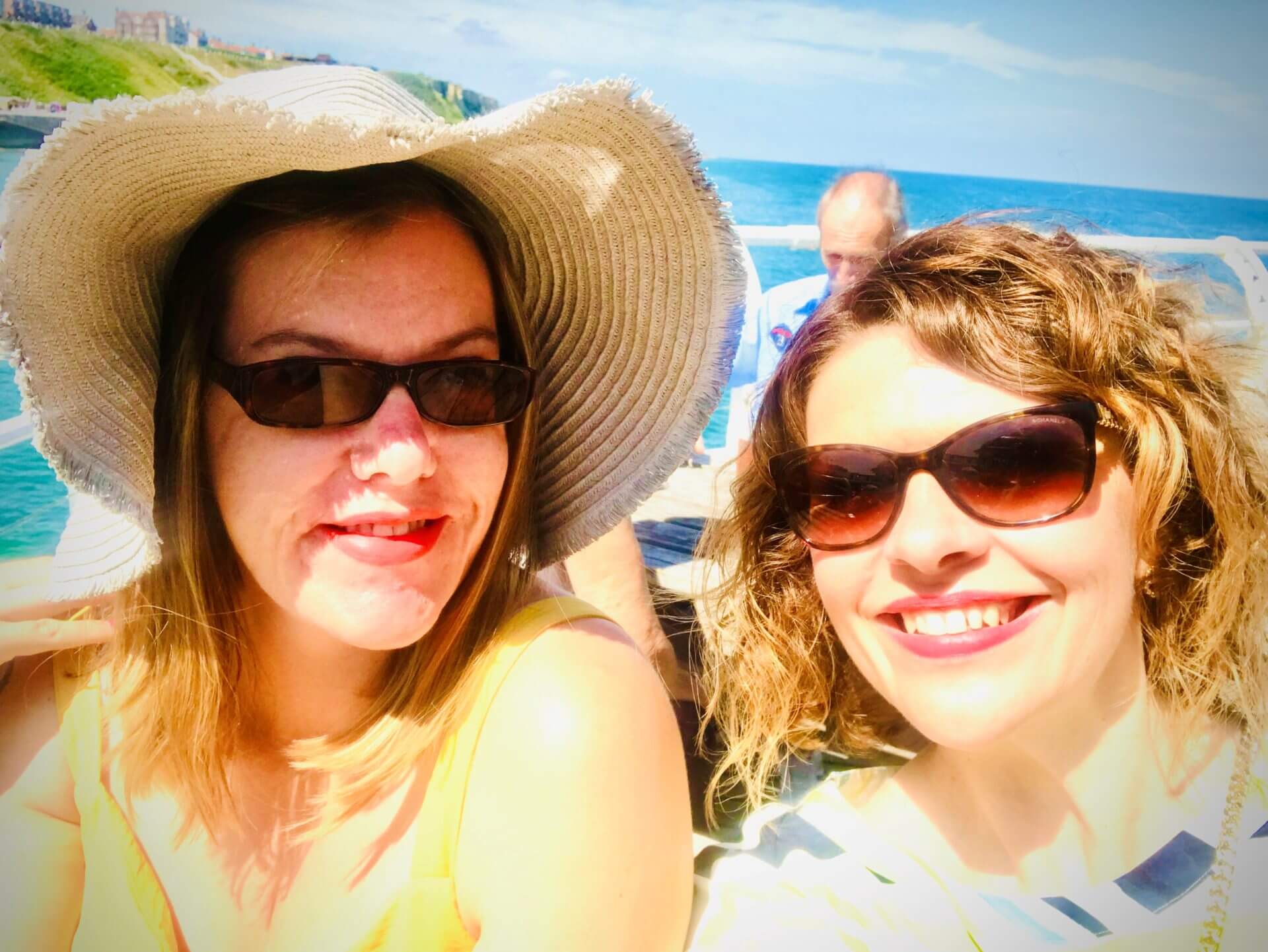 Introducing The SENwich Blanket™
To aid with a night's sleep or to wind down after a challenging day; whether reading, TV or tablet time The SENwich Blanket is a snug safe place, to go when some things can get a bit overwhelming.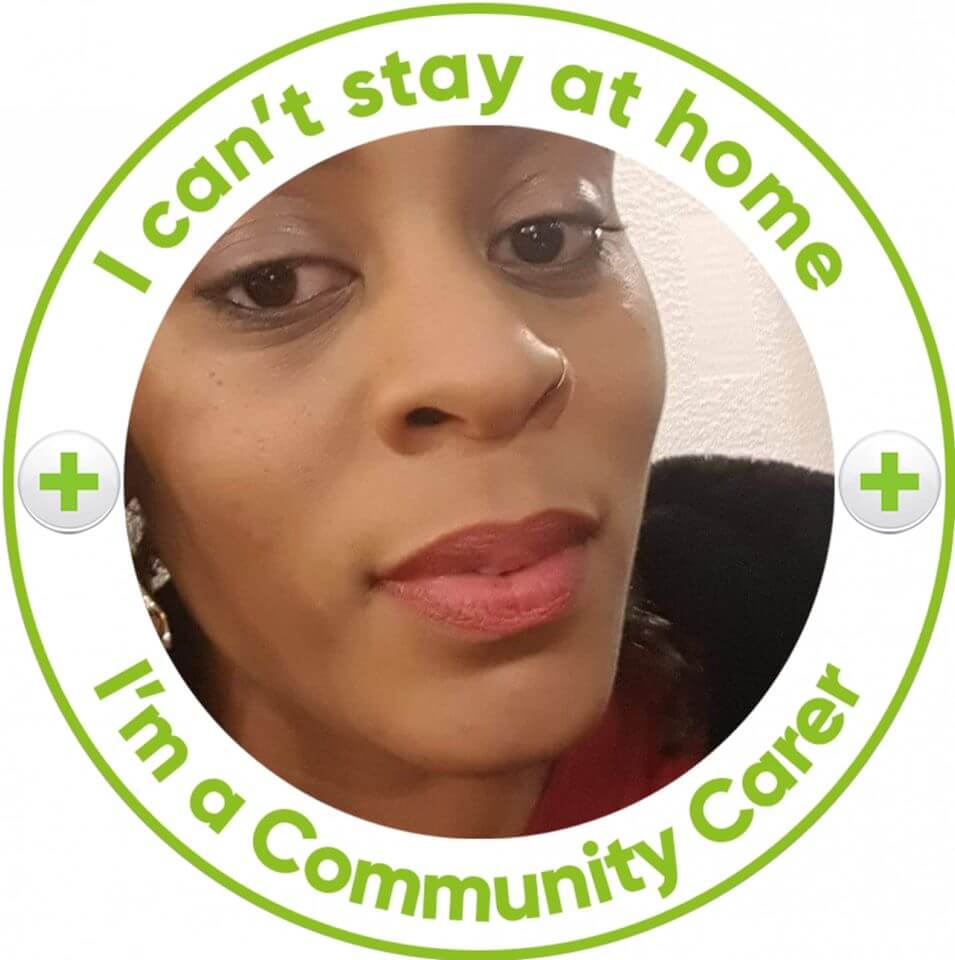 Natasha Williams
Ordered a compression sheet for my boys to share and see how they liked it before spending the money on several and finding out that they didnt like it. firstly the warm reception I had via messenger was lovely and made me feel happy to proceed with my purchase.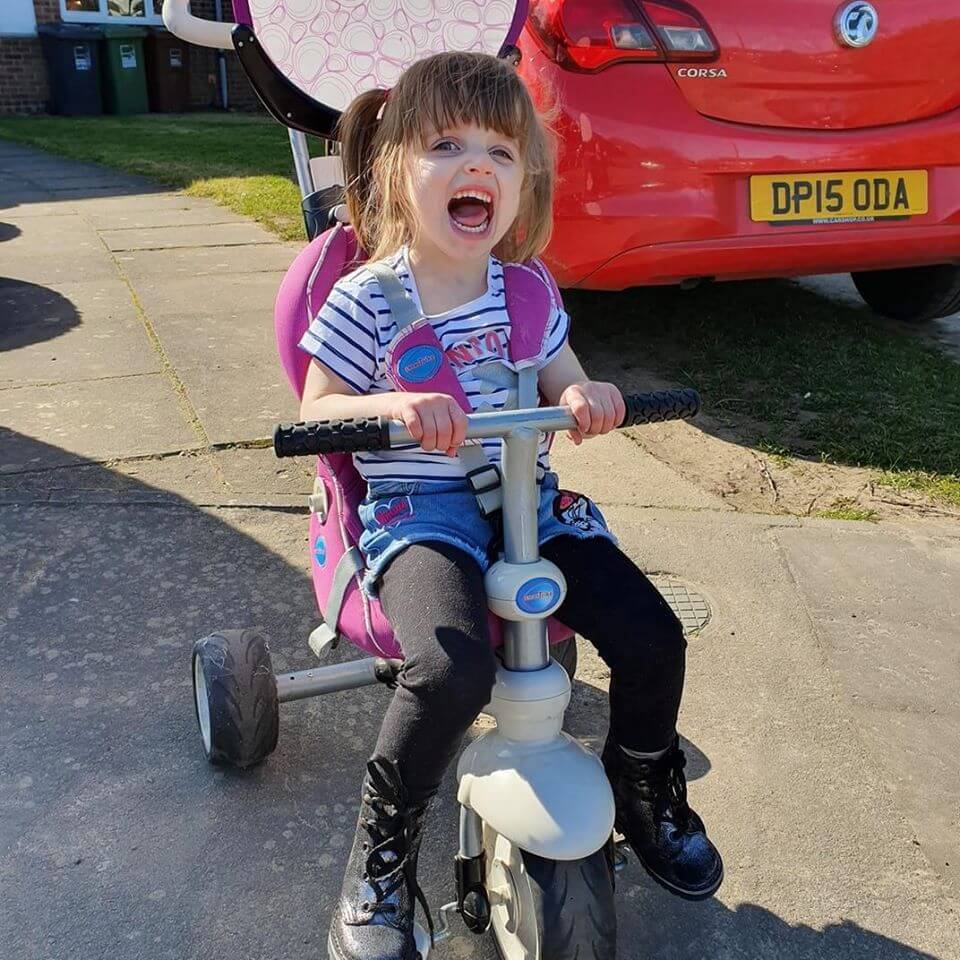 Jenny Madden
Absolutly amazing product and service, so helpful. The SENeich we recieved is beautiful and very well made. Would highly recomend!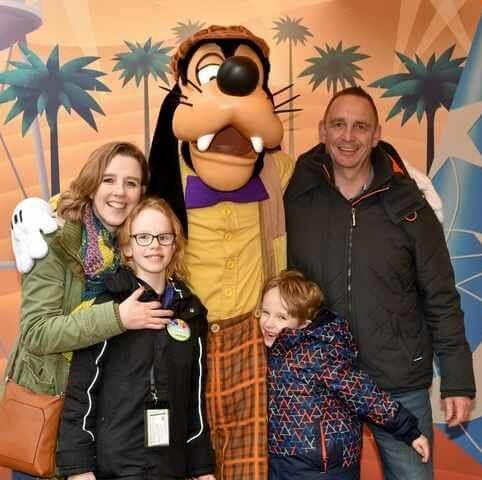 Deborah Thain
Amazing products and the SENwich has made it much easier for my son to fall asleep and stay there! The loan service is a genius idea and was such a simple process. My son wanted me to give a low rating as he's sad the loaner is going back today but has increased his rating to 1million as he now gets to choose a pattern for his own SENwich!!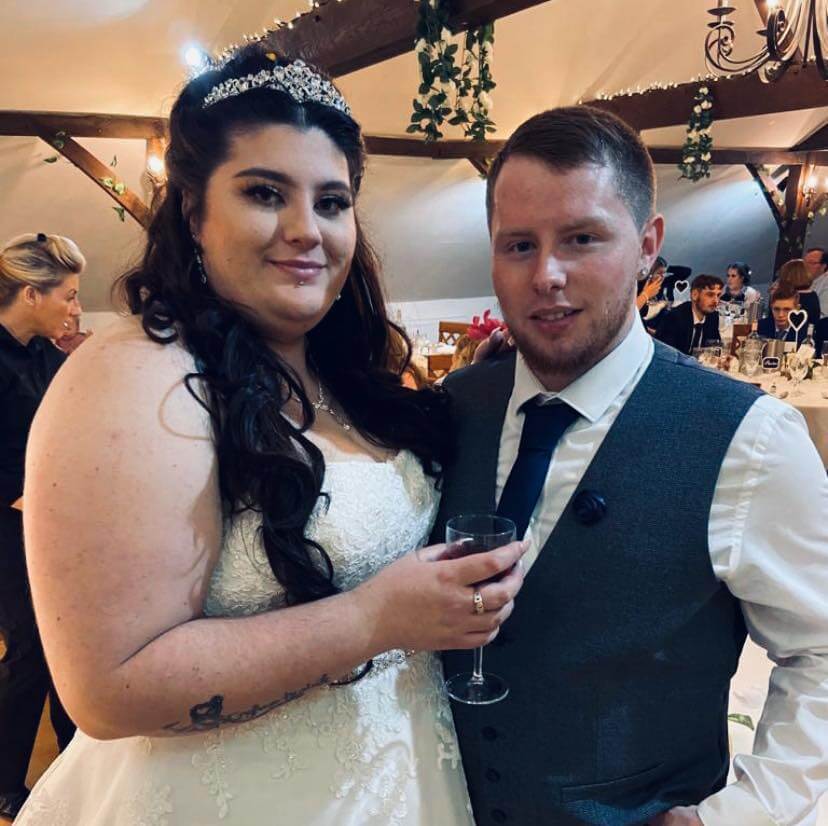 Rachel Louise Robinson
My son has been having a very hard time sleeping recently ! Once we had the loan sheet he didn't want to send it back ! He was falling asleep within 30 minutes...But when I told him he could choose his own one he was very happy ! Thankyou to 2senmums for the opportunity of a loan sheet before deciding if to purchase ! I will definitely be recommending this company to other people